We have seen an incredible boom in the requests for teeth whitening at Sutton Orthodontics and it can be a great cosmetic enhancement to any smile.
Maintain your Brightest Smile
Inevitably, teeth can discolour as we age and lifestyle habits and diet can also impact on their whiteness- food stains and even certain medication can discolour teeth.
Teeth whitening treatment is a very safe and non-invasive way to help boost confidence in your smile, lightening teeth and helping to remove stains and discolouration.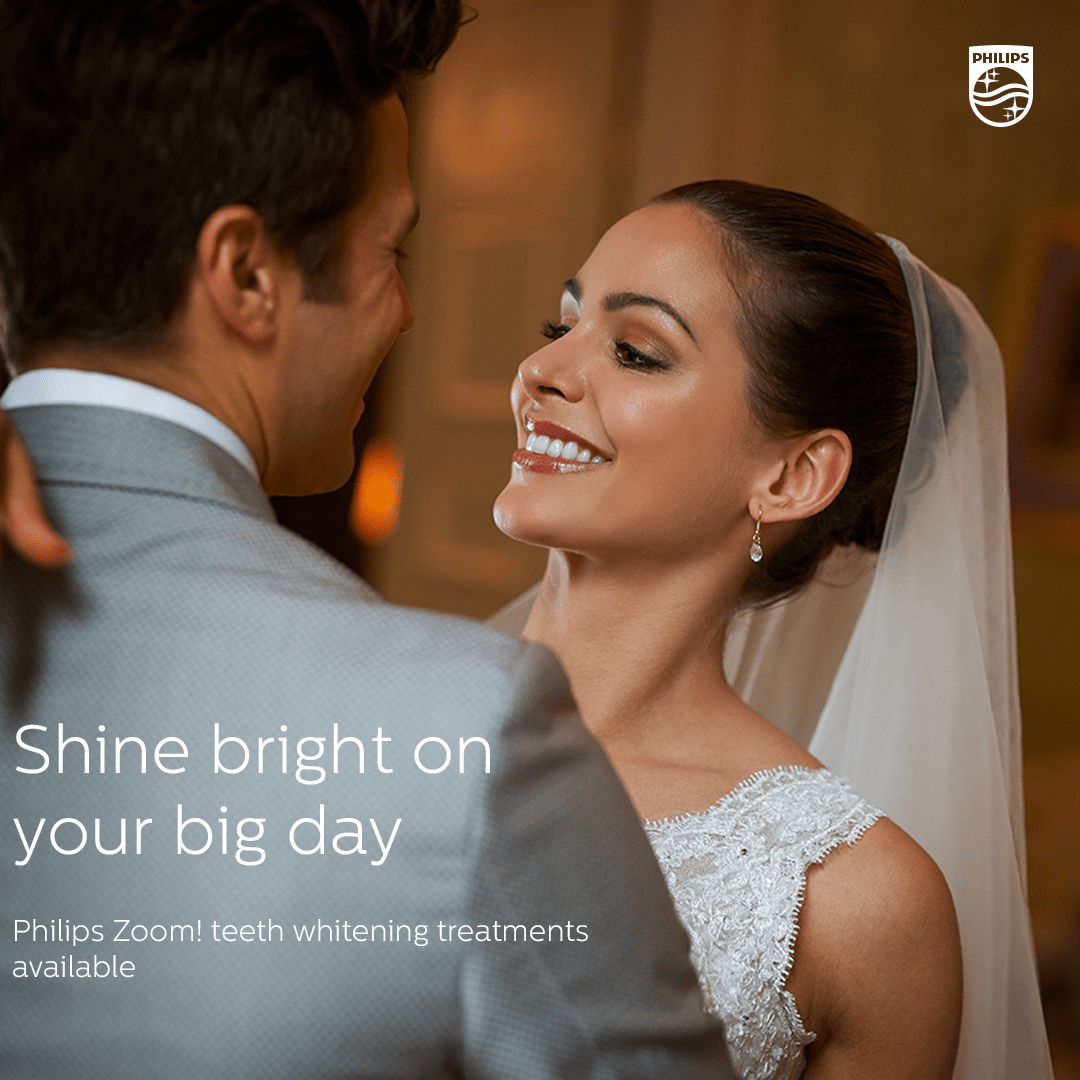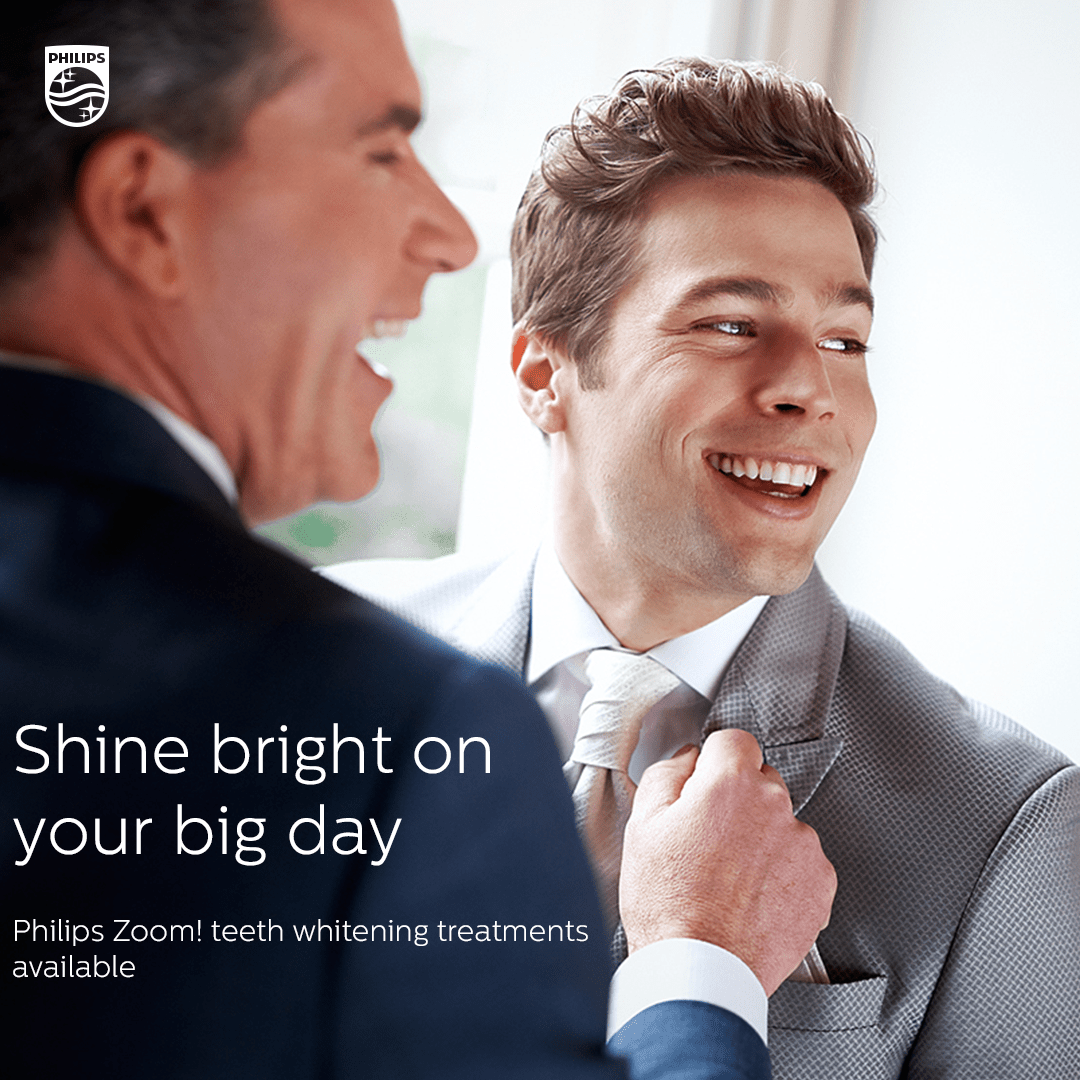 At Sutton Orthodontics, we use Zoom Teeth Whitening, a trusted global brand that offers safe and effective results. There is a range of strengths available to choose from to suit different needs. Some can be worn overnight and some can be worn for as little as forty five minutes a day.
The Orthodontist will prescribe a bespoke plan according to your needs.
The enhanced whitening gels contain a built in desensitiser and there is also a special gel for patients whose teeth are normally too sensitive to whiten.
During the consultation, the Specialist Orthodontist will ensure your teeth and gums are in good condition and, after a shade check, will advise on what whitening can achieve for you.
A scan of your teeth will be taken and sent to the laboratory team who will create your bespoke trays, which are part of the home kits. Our Clinician will fit the trays, provide you with the syringes of whitening gel and talk you through the process to whiten your teeth in the comfort of your own home.
We aim to give you long lasting whitening that is easy to maintain without suffering any sensitivity to the teeth.
It is important to remember that habits like smoking and tea and coffee drinking will diminish the effects of whitening and for best results these are either ceased or reduced in order to benefit from the treatment and maximise the aesthetic results for longer.
Back to Treatments